Boise is a wonderful town, set against a backdrop of rugged mountains and surrounded by millions of acres of pristine wilderness. Boise's incredible setting offers visitors and residents many unique opportunities for outdoor recreation, including skiing, hiking, mountain biking, and golf, without having to travel very far. Here are some of
Tamarack Realty'
s top destinations for an incredible Boise vacation.
Ski and mountain vacations
Many Boise vacations cater to snow bunnies, powder hounds, and folks seeking rustic mountain getaways. Multiple resorts are located within a few hours' drive of Boise, such as the Tamarack Resort, The Sun Valley Resort, and Shore Lodge in McCall.
Skiing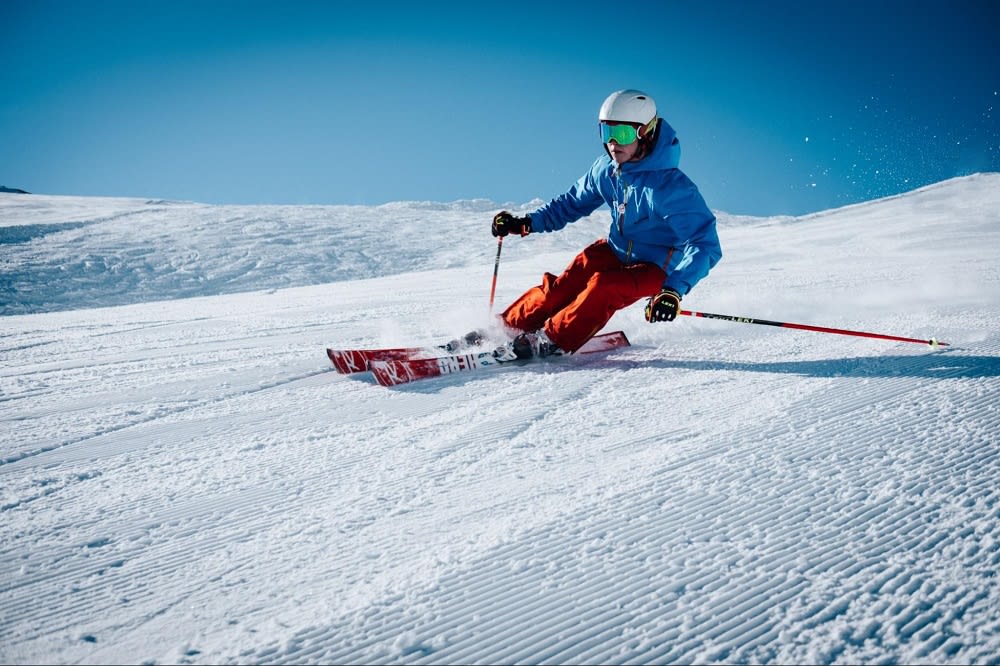 Photo courtesy of Unsplash
The
Tamarack Resort
offers visitors four seasons of fun and adventure. During the fall and winter, the resort offers exceptional downhill skiing, snowboarding, challenging ski terrain parks, cross-country trails, and fat tire snow biking. In the spring and summer, Tamarack provides a dizzying list of activities, including guided fishing tours, boating and watersports, world-class whitewater rafting, nature hikes, mountain biking, E-bike tours, zipline tours, axe throwing, and more! The resort is also the site of many famous festivals and live music events like the Bikes, Brews, & Bluegrass festival.
Guests at Tamarack can choose from several lodging options. Lodging in the Village features alpine-style condos, studios, and sprawling penthouse suites. The village is the resort's central hub, offering guests a fantastic assortment of shops, boutiques, and restaurants, all within walking distance. Tamarack also offers lodging in rustic woodland cabins or at the luxurious Lodge at Osprey Meadows. The Lodge offers guests incredible views of the lake and mountains and desirable amenities, including an outdoor pool, hot tubs, a fitness center, a sauna, and a spa. One of the finest Boise vacations can be found at the Tamarack Resort.
The
Sun Valley Resort
is another wildly popular vacation destination for Boise vacations. The resort offers guests golf on the 18-hole Trail Creek championship course, miles of hiking and mountain biking trails, sport shooting at
Sun Valley Gun Club
, tennis, trail rides, swimming, and fishing. The resort offers fantastic downhill skiing, snowboarding, sledding, and ice skating during the winter months.
The Sun Valley Resort is just minutes from the phenomenal
Challis National Forest
. The forest encompasses over four million acres of unspoiled wilderness, majestic mountains, and pristine rivers. Visitors to the forest can enjoy a host of adventures, including rock climbing, fishing, fabulous scenic drives, nature trails, historic ghost towns, hot springs, and breathtaking float trips along the Middle Fork of the Salmon River.
Another excellent ski resort is
Shore Lodge
in McCall. The word on the street is that Brundage Mountain has the best snow for skiing in Idaho. The resort transforms into a winter playground during the colder months of the year, offering downhill skiing, snowmobiling, snowshoeing, sledding, snowmobile trails, cross-country skiing at Ponderosa State Park, and fat tire snow biking. After the spring thaw, the resort is a popular destination for mountain biking, fishing on Payette Lake, world-class rafting on the Salmon, Payette, and Snake Rivers, backcountry trail rides, hiking, ATV trail rides, rock climbing, and golf at the award-winning Whitetail Club.
Mountains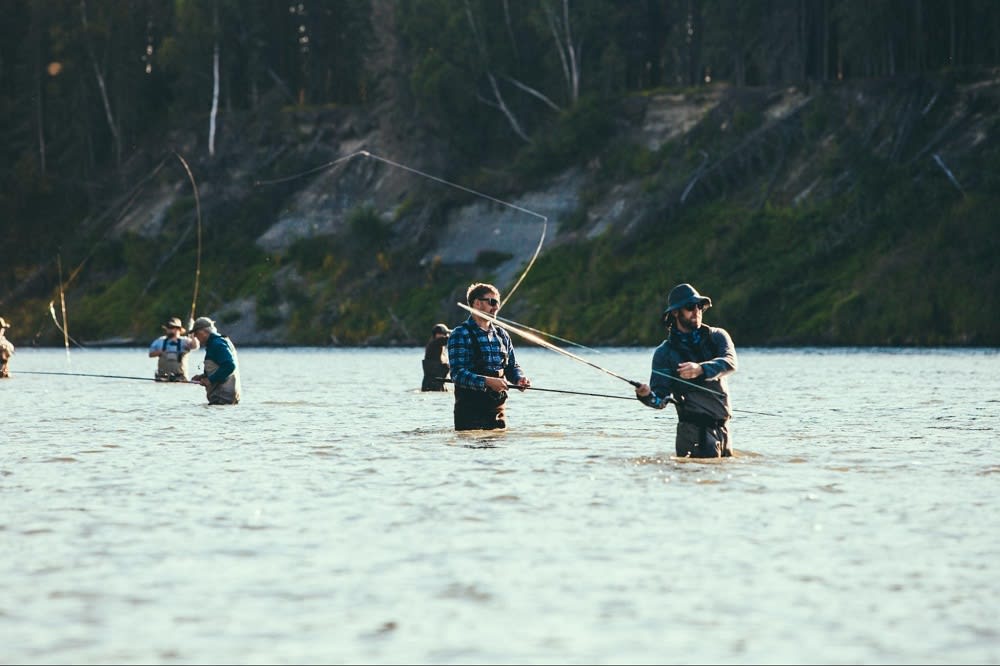 Photo courtesy of Unsplash
Boise is a land of endless outdoor adventure, and few places exemplify this more than
The Pines at Island Park
. A five-hour drive from Boise, Island Park offers visitors a chance to escape everyday life's busyness and enjoy nature's endless beauty. The Pines is only a short drive from Yellowstone and showcases some of the most stunning scenery in Idaho. The resort features rustic, well-appointed cabins, superb on-site dining, and everything needed for a perfect mountain getaway. Island Park is a popular spot for fly fishing, snowmobiling, hiking, golfing, and hunting and is a premier location for fantastic Boise vacations.
Adventure vacations
Adventure lovers travel to Idaho to satisfy their cravings for rustic wilderness experiences. Not far from Boise are several all-inclusive dude ranches that are sure to offer guests a memorable vacation. Diamond D Ranch and The Idaho Rocky Mountain Ranch are two examples of excellent dude ranches within a few hours from Boise.
Diamond D Ranch
is in the gorgeous Frank Church Wilderness and provides all-inclusive accommodations, complete with cozy log cabins. You'll have access to plenty of activities, like trail rides, archery, swimming, shooting, panning for gold, fishing, and hiking. You can also enjoy evening bonfires and boating or paddleboarding on the lake. This is an excellent destination for friend groups and families searching for unique Boise vacations in a beautiful natural setting.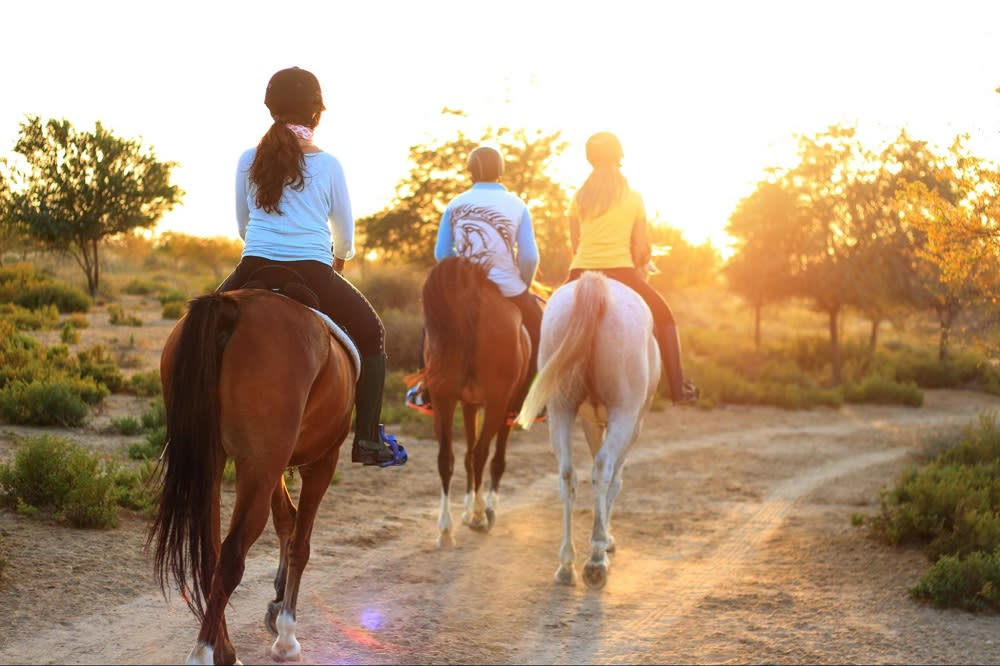 Photo courtesy of Unsplash
Would you like to wake up to mountain views that will take your breath away? Check out the
Idaho Rocky Mountain Ranch
. This ranch vacation destination offers stunning views of the meandering Salmon River and snowcapped mountain peaks. The living history of the Old West comes alive at the Idaho Rocky Mountain Ranch, where you can stay in well-appointed cabins and lodge rooms. This 900-acre ranch also offers a variety of activities, including hiking, trail riding, hot springs, single-track mountain biking, fly or cast fishing, and rafting. No matter your interests, you're sure to find something to love at the Idaho Rocky Mountain Ranch.
Golf and casino vacations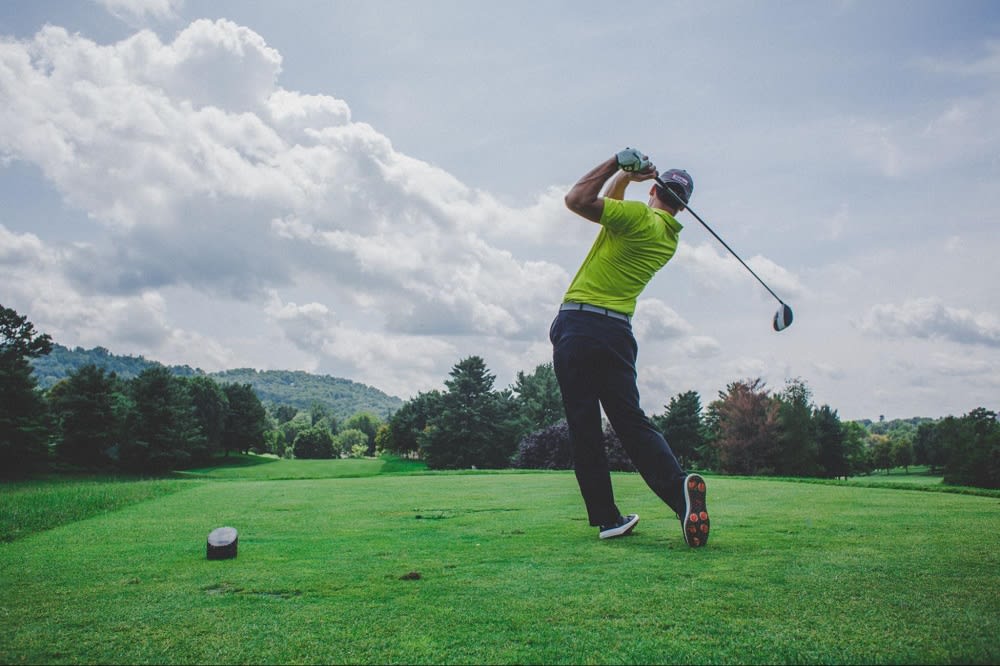 Photo courtesy of Unsplash
Not everyone who vacations near Boise looks for adventure; some folks just want to have fun and be pampered. If that's your cup of tea, you should plan a stay at the
Coeur D'Alene Casino Resort
. This destination offers gaming and entertainment on its 60,000-square-foot casino floor. But the fun doesn't stop there; you can also enjoy a premier hotel experience with deluxe amenities, elegant rooms, and picturesque views. The Coeur D'Alene Casino Resort is the perfect place to relax and escape the everyday hustle and bustle.

The resort provides an array of activities and dining options for visitors to enjoy. The award-winning restaurants offer a variety of cuisines, and the Spa Ssakwa'q'n provides premier spa services, including facials, massages, and body treatments. The resort's Circling Raven Golf Club offers superb golfing experiences for visitors of all skill levels. Whether you're looking to relax or enjoy some gaming excitement, the Coeur D'Alene Casino Resort is the perfect destination for your next vacation.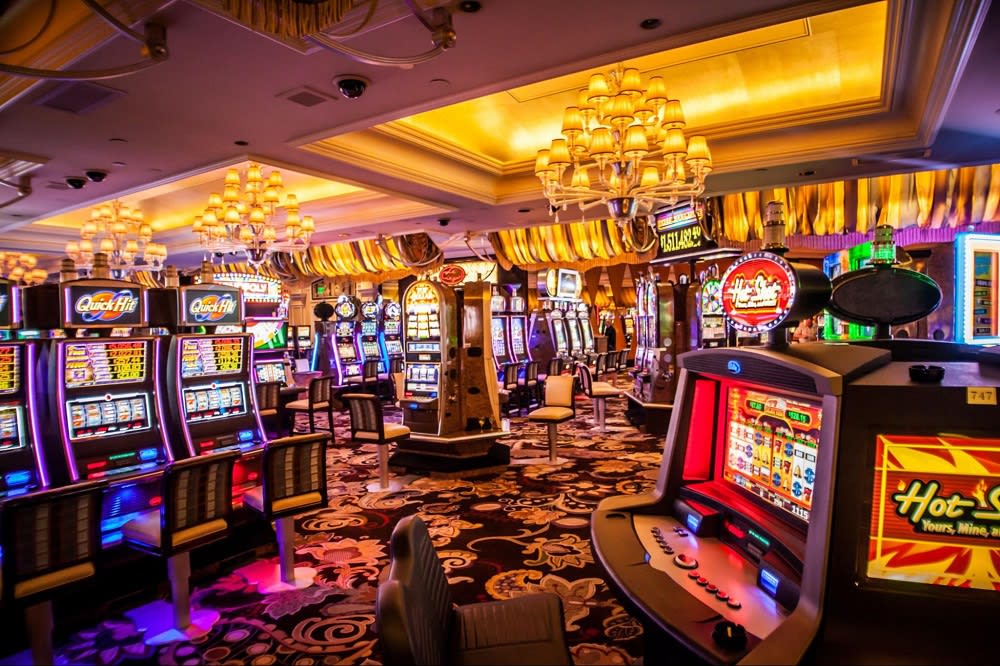 Photo courtesy of Unsplash
Ready to get started?
If you're intrigued by all that Boise and the surrounding scenery have to offer, you might be wondering about getting started in the Boise real estate market. For information about Boise vacations, the Tamarack Resort, or the Idaho
real estate
scene, contact the
expert staff
at
Tamarack Realty
. The team will be your guide to all you need to know about this incredible area.

*Header photo courtesy of Unsplash