A new year brings new prospects to consider, even more so with the next housing season set to begin in the coming spring. First-time home buyers have already begun to prepare for a competitive market in the face of a dwindling home supply, while sellers are left to wonder if this year will be as profitable as the last. Soaring home prices and mortgage rates marked 2022 as one of the hottest housing markets of the century, but real estate forecasts claim the market is finally cooling down.
Luxury real estate, however, is another story. Known for its long-term value and reputation as a relatively safe investment, luxury real estate remains a worthwhile option for people looking to turn a hefty profit. Interested to learn more? This guide contains everything you need to know about this promising market.
What is luxury real estate?
What exactly distinguishes real estate as luxury? Most people understandably assume that expensive properties qualify as luxury, but there's a little more nuance to the definition.
Luxury properties
need to offer some sort of exclusivity, such as proximity to high-end shopping, the fine arts, fine dining, and other luxury homes and communities. In other words, location is key. It also helps if the home has a rich history or unique design details not typically found in modern home construction.
High demand for high-end property
The demand for luxury properties has increased significantly over the past couple of years. Single-family luxury homes are in the
top 10%
of any real estate market across the country and prices have increased by 20% since 2020. The growing demand is a result of the world's wealthy population growing by approximately 20% in 2021 alone. The more the global wealthy population grows, the more the demand for high-end properties will increase.
A hedge against inflation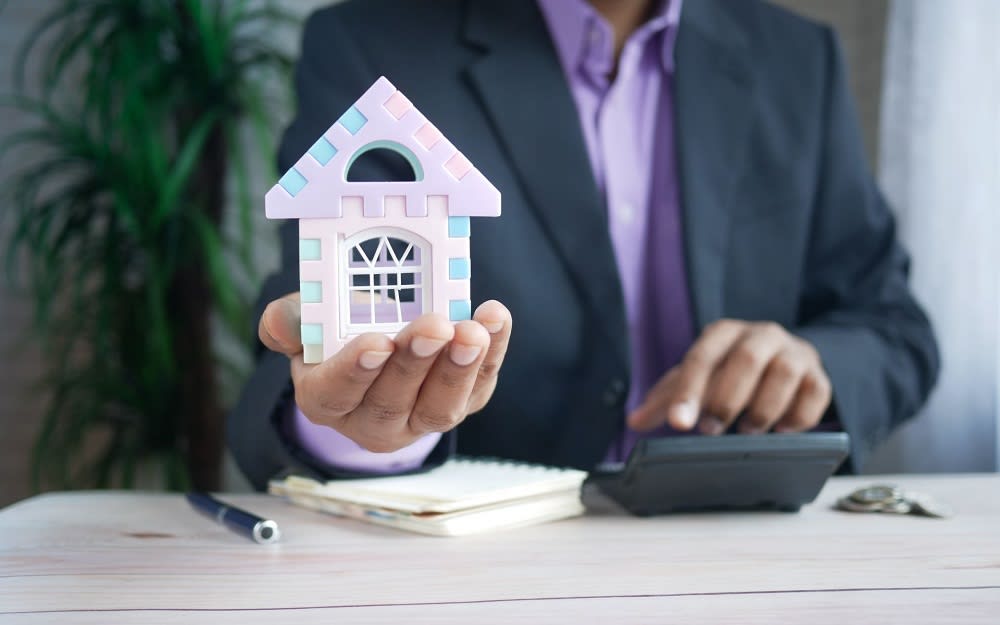 Why is luxury real estate increasingly popular? The luxury market is a robust hedge against inflation, according to the
2022 Mid-Year Luxury Trends Report
. Luxury units are hard assets — physical assets with high intrinsic value, typically kept on a long-term basis. An inflation hedge protects against a potential decrease in value because it maintains its initial value over the course of an inflationary cycle. In some cases, it may even increase in value. Hard assets like luxury homes are thus perfect inflation hedges because their market values tend to stabilize and increase on an upward curve. The size, location, architecture, and proximity to luxury activities and communities contribute to a luxury home's value. So long as these homes remain desirable, their value isn't likely to fall.
It's little wonder why luxury homes have become a popular option for investors across the globe. The high intrinsic value linked with the affluent communities these homes are located in, paired with their individual values, make luxury properties an attractive investment option. Fortunately, the market is expected to remain a stalwart force against inflation throughout 2023.
Increase your home equity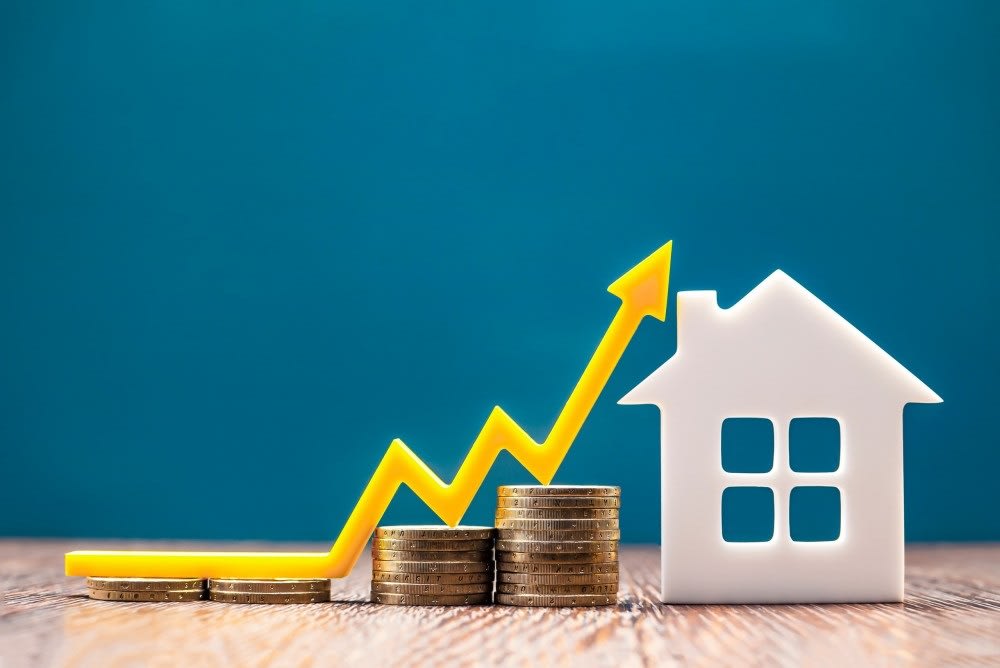 One of the greatest benefits to the long-term value of luxury homes is the accumulation of home equity. Defined as the difference between your home's current value on the market and your remaining mortgage balance, home equity is a versatile asset that may be used in a number of ways. It may be used for acquiring home equity lines of credit (HELOCs), down payments for new properties, home equity loans, and cash-out refinancing on a new or existing mortgage.
As market values rise, so does the value of your home. If you originally bought a luxury home for $2,000,000 and its market value increased to $2,500,000 in a year, that means you earned half a million dollars in home equity within that time alone. The money generated from equity may then be used however you see fit.
An important thing to keep in mind about home equity is that it's not a guaranteed profit. If values on the market decrease, your home's value will also fall. Fortunately, luxury homes don't typically lose any value over any given period of time. As previously mentioned, their values are more likely to increase, making them a worthwhile long-term investment.
Investing in luxury real estate
There are a handful of ways to make the most out of your luxury property. Below are only a couple of options to consider for turning a high profit.
Luxury condos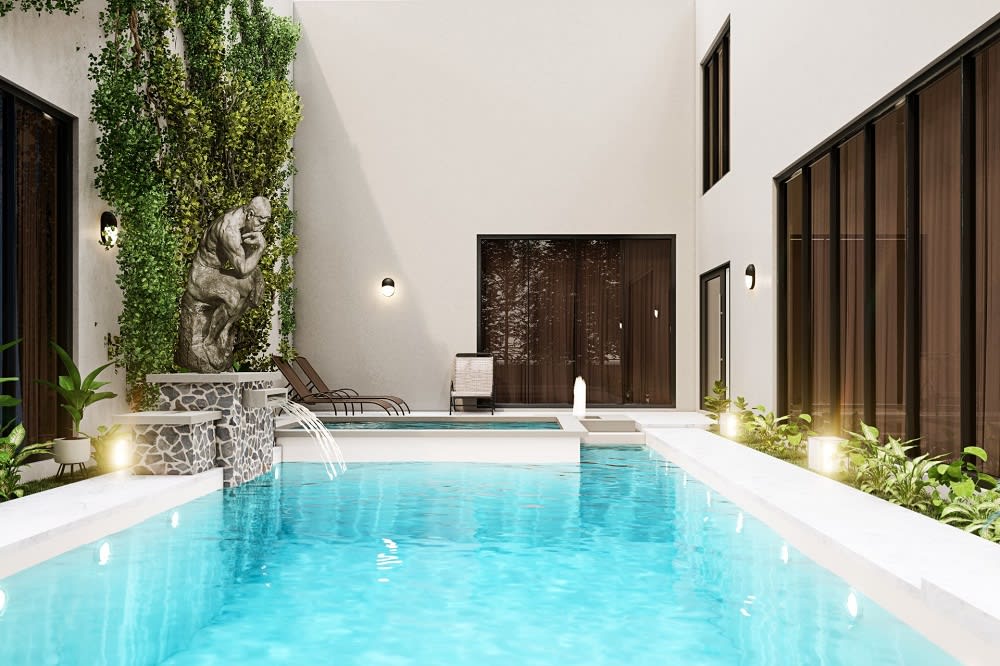 Luxury condos are a popular option for investors because of the number of amenities and services they provide. Private decks, swimming pools, fitness centers, and concierge services distinguish luxury condos from other buildings that may look fancy, but not necessarily fall into the luxury category. Remember: location is key. If the building looks luxurious but lacks nearby amenities and transportation options, it won't do your investment any good. Renters interested in luxury condos are looking for convenience and elegance. Make sure your investment has all of that and more.
Luxury vacation rentals
Even more popular than luxury condos are luxury vacation rentals. Offering opportunities for home appreciation, tax deductions, networking, and more, vacation rentals are a great way to earn extra income in a strong tourist market. Once again, the location of your home is critical. Resort towns like Tamarack are popular destinations for wealthy tourists who would prefer renting a home to booking a hotel room. Using apps like Airbnb, you may set your own rates and terms and enjoy managing your property from wherever you are.
The final verdict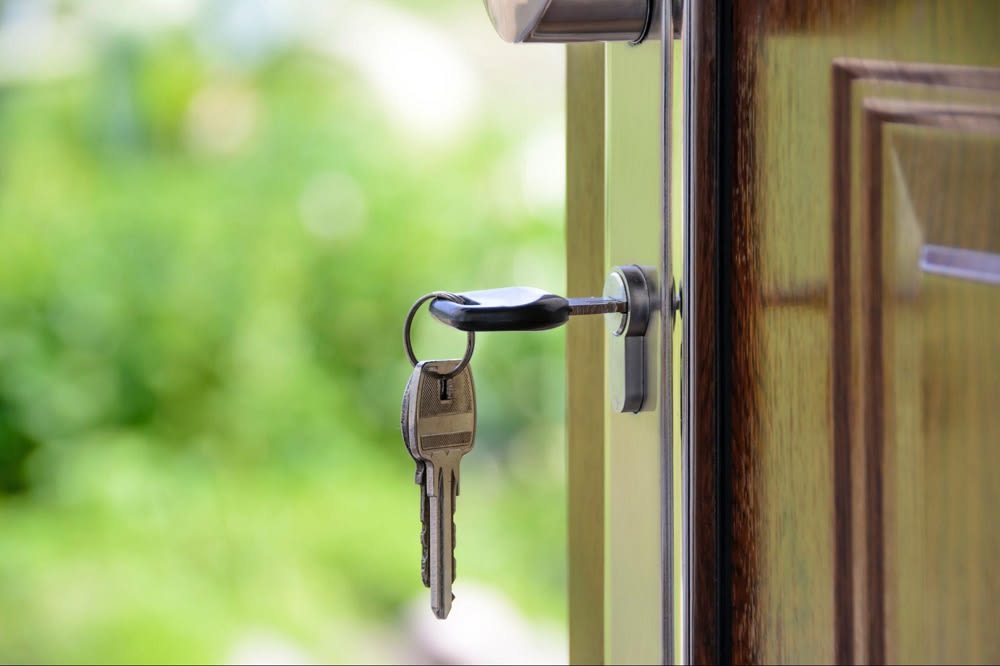 Overall, luxury real estate is a worthwhile investment for a number of reasons. Its growing popularity, high intrinsic value, and versatility define the luxury housing market as a sturdy hedge against inflation and opportunity for profit. If you're an investor, luxury real estate should be your top consideration this year.
For more information on luxury properties available in Cascade, Idaho real estate, get in touch with
Tamarack Realty
, a team of certified real estate experts specializing in resort and luxury homes. With over $1 billion sold in Tamarack real estate, Tamarack Realty has the expertise and resources you need to help you get started on your luxury investments. Connect with the team today!
*Header photo courtesy of Tamarack Realty