Make no mistake — Salt Lake City is a wonderful city to live in, known for its strong economy, fine arts, and opportunities for outdoor recreation in the beautiful wilderness of Utah. It's a good city, all in all, but recently many families have chosen to start a new chapter of their lives somewhere new. Somewhere like Idaho, for example. Natural beauty all around, a low cost of living, a friendly community, and many more attractive traits define Idaho as the perfect state for families looking for a fresh start. In fact, the
2020 Census
found that Idaho is the second-fastest growing state, with a 17.32% increase in population growth since the last census. That percentage is sure to soar even higher as more families discover the comforts of living in Idaho.
If you're curious about what Idaho has to offer you and your family, read on to learn more about why so many families are moving to Idaho.
Plenty of outdoor activities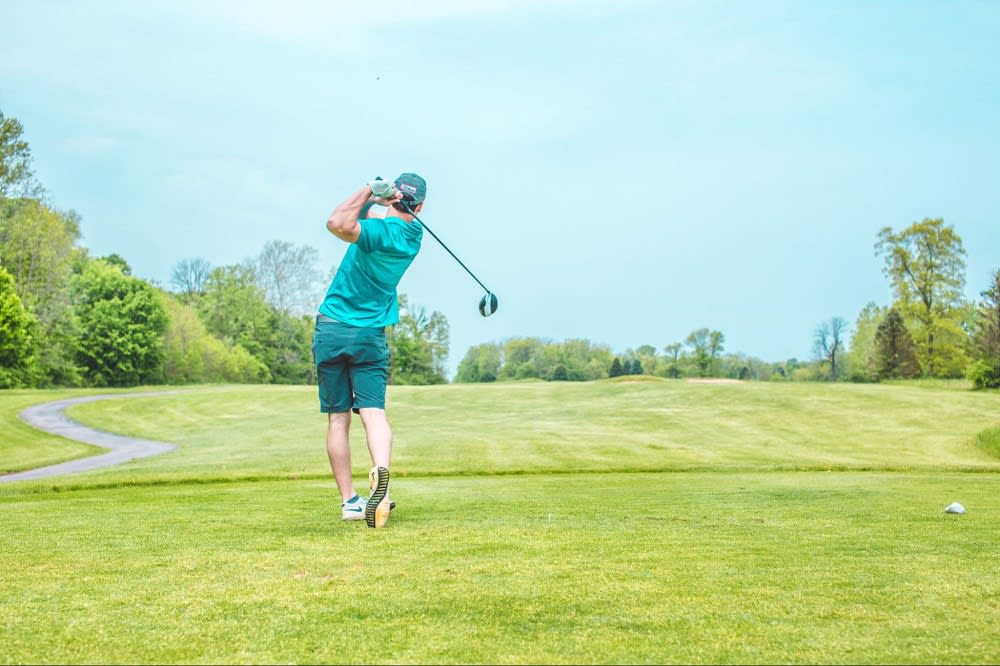 Idaho is perhaps most famous for its
outdoor recreation
and sports culture. With opportunities for boating, golfing, hiking, kayaking, and mountain biking in the summer and skiing, snowmobiling, and snowboarding in the winter, Idaho is home to no small number of activities for you and your family to enjoy. The state is pure beauty — crystalline waterfalls pouring into babbling streams, miles of verdant woodland, and mountains rising over the horizon are just a few aspects of Idaho's breathtaking landscape. Photos alone hardly do Idaho's scenery any justice. It's something that needs to be experienced in person.
Perfect for families
Idaho is one of the best states to raise a family thanks to its robust economy, high-quality education system, family-friendly activities, and welcoming communities make it a great place to settle down and focus on raising your children amid nature and crisp, clean air. You'll be able to create more fond memories with your family by participating in outdoor activities together or by simply enjoying the beauty that Idaho has to offer. There's always something to do in Idaho — and life is always best enjoyed with loved ones at your side.
Shorter commute times
The shorter commute to work, the better! Thanks to Idaho being less densely populated than other states, traffic isn't much of an issue. The average commute to work for everyday workers in Idaho is roughly
21.1 minutes
, compared to the national average of 26.4 minutes. Of course, the exact time varies depending on your location and workplace, but it's safe to say that Idaho has less trouble with traffic-jammed highways and public transportation delays. All you have to worry about is the weather.
Friendly residents and communities
Every family wants to settle in a warm, welcoming community that doesn't shun newcomers, and Idaho offers just that and more. Idaho residents are polite and respectful, always happy to answer any questions and help strangers and new residents navigate the region. Whether you're looking for directions or hoping for idle conversation, your neighbors are there to make you feel at home and where you truly belong.
Tax-friendly for retirees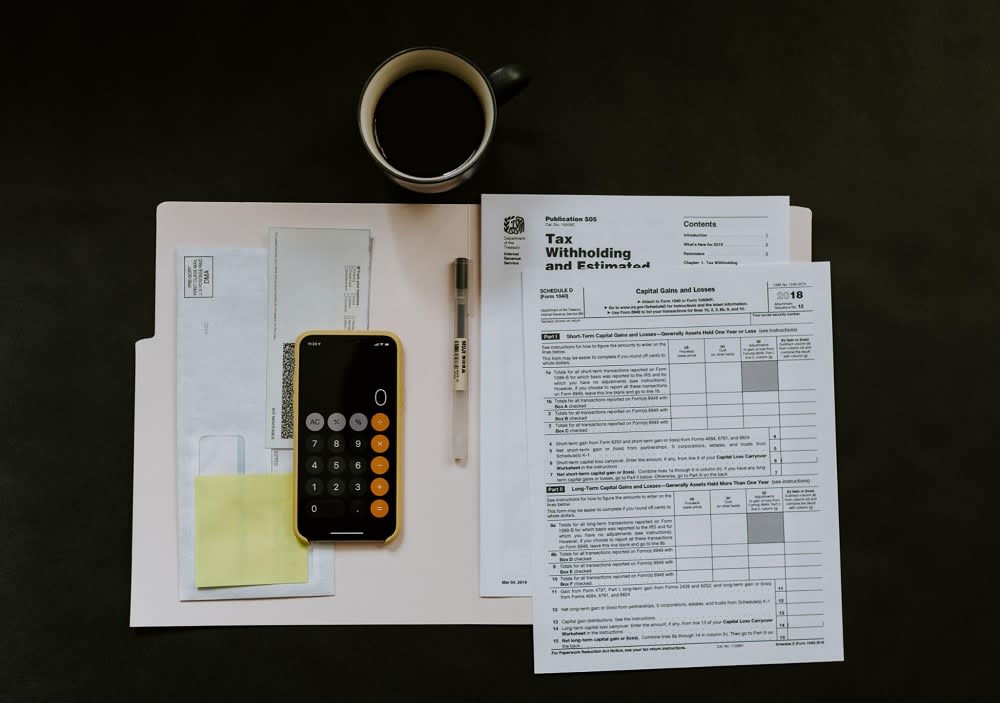 If you're a retiree or have retirees in your household, Idaho brings some good news —
it doesn't tax
any Social Security and Railroad Retirement benefits. Different types of retirement income, such as 401(k) or an IRA, are taxed at the state's normal income tax levels. These tax rates may range anywhere between 0.00% and 6.00%, which are relatively low rates compared to the rest of the country. The property and sales taxes are comparatively low as well.
Low cost of living
The cost of living in any given state is easy to quantify but difficult to measure in terms of what it's like to actually live there. For example, a state may boast a cost of living lower than the national average, but this may be a result of underdeveloped neighborhoods and infrastructure. Fortunately, this isn't the case for Idaho. Idaho offers a perfect balance between a low cost of living and a high quality of life, with its overall cost of living at about
5.5% higher
than the national median. That's a pretty good number when you take into account Idaho's good education system, economy, and lifestyle.
The average housing cost in Idaho is 36.8% higher than the national average, with the median home cost hovering around $398,900. Compare that number to Salt Lake City's
median home cost
of $523,400. Cash home buyers in Salt Lake City will be delighted to find out they can sell their Salt Lake City home for high value and use that profit to buy a new home in Idaho — entirely with cash. No loans or mortgage rates to worry about.
A thriving economy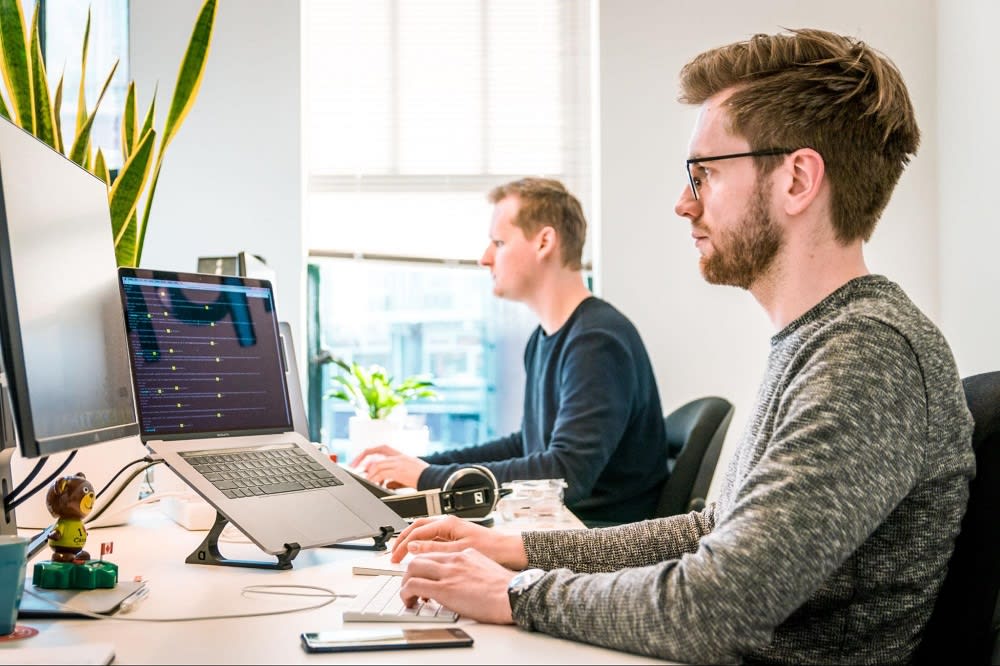 Idaho also benefits from a sturdy economy and diverse employment opportunities. Within five years, Idaho's gross state product reached $78.9 billion in 2022, a
3.3% growth
from the previous data. As more families and young professionals move to Idaho throughout the coming years, the economy will surely grow and benefit the population even more.
Aside from a booming tourism business, Idaho is home to a number of other major industries, such as aerospace, computer technology, food production, energy, advanced manufacturing, and recreation technology. Resort towns like Tamarack offer residents dozens of employment opportunities as well. In other words, you're sure to find the perfect job for you in Idaho, whether it's stepping into science and technology or investing in the $3 billion tourism industry that supports a significant portion of the state's economy.
For more information on moving to Idaho and local real estate, get in touch with
Tamarack Realty
, a certified real estate team with over $1 billion in Tamarack real estate sold. Their proven expertise and experience with local real estate markets will help you form a solid decision as you plan your next move. Reach out to them today to learn more and get started!