Perhaps you have heard that home prices are down in McCall. It's true that the McCall Idaho real estate market finds itself in a strange position heading into 2023. Most homes sell for a final amount below the seller's original listing price and spend around one month on the market. While this doesn't sound like good news, there's still evidence to suggest that the market remains in a strong position and is likely to rebound in the near future. Keep reading to learn more about where the market currently stands.
Why is the market down?
The current state of the market is the latest development in a strange run of activity dating back to the onset of the COVID-19 pandemic in March 2020. When the pandemic hit, the Federal Reserve dropped interest rates significantly. Many buyers took advantage of the opportunity to hit the market and shop for properties with the hope of locking in a lower monthly payment. This caused sales prices to rise exponentially, and many sellers found that they could still field multiple offers with waived contingencies even when listing their home for a higher sales price. Once interest rates began to rise again, prices started to stall out and even decline in many areas. This comes at a time when inflation and the high cost of living are also relevant issues for many potential home buyers. Until rates come down, it's likely that the market remains in a similar flux.
When could rates decrease?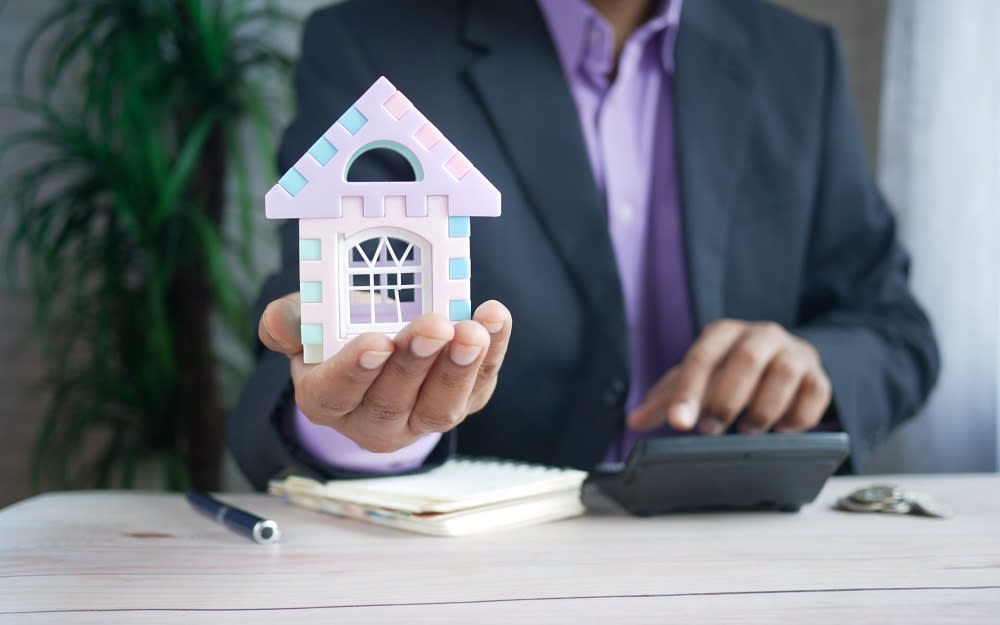 Hopefully soon, but it's hard to say with any certainty when this might happen. The Federal Reserve has hinted at the possibility that rates could come down in 2024, but they also recently
put the seventh rate hike of 2022 into place
. Higher rates still remain a possibility in 2023 as well. Most people believe that inflation will have to get under control before a rate decrease could make sense.
Will there be a recession in 2023?
It depends on who you ask. Some people think that home prices will drop another
four percent across the nation in 2023
. Others believe that the market could even out in the coming year. They wonder if home prices could increase even while
average sales continue to decrease
. It's possible that the market continues to be slow during the first part of the year before picking up as the year progresses.
Does the market usually change much throughout the year?
Yes. The market is usually hottest during the late spring and early summer. Buyers are more interested in shopping for homes for a number of reasons. Usually, by late May, people have their tax refunds in hand and are ready to use the money to fund their down payments. Families with school-aged children are looking for an opportunity to move soon after school ends so that they can use the summer to settle into their new homes before classes resume in August. Others are simply ready to get out and shop for homes after spending the entire winter trapped inside because of colder temperatures. The market often stays hot through August before cooling off in September. The winter months are often the slowest for the housing market, and it's normal to see lower average sales prices in December, January, and February.
Should anyone be worried about where the market currently stands?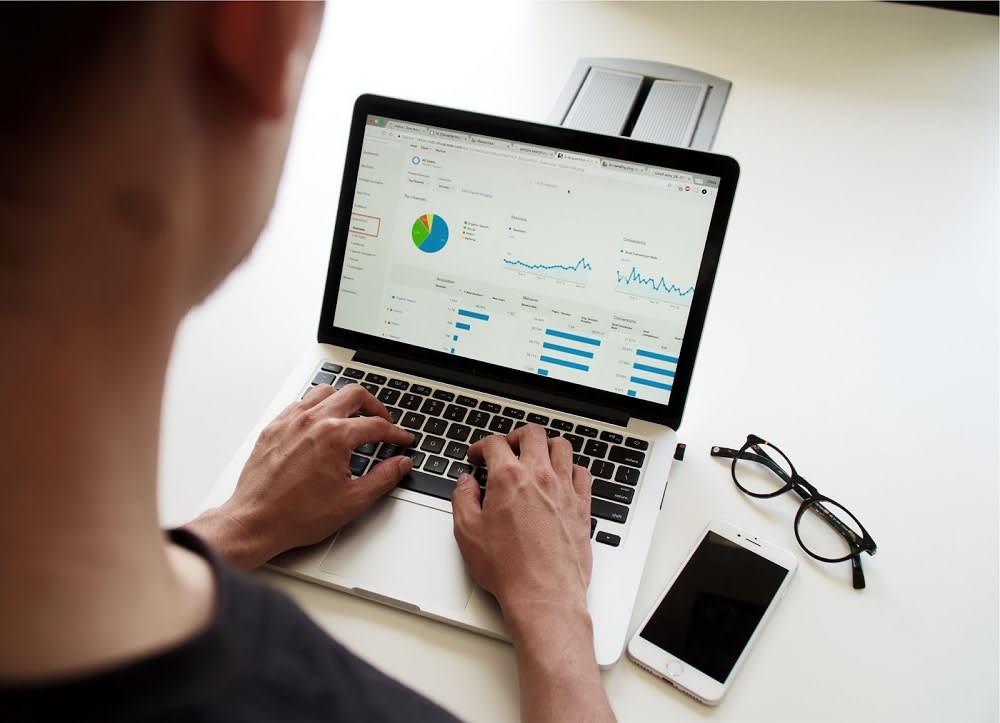 Not necessarily. There are reasons to believe that the market is still in an overall position of health. Nobody anticipates that the market could crash in 2023 as badly as it did in 2008. One reason for optimism is the
current mortgage delinquency rate
. Many industry leaders believe that the mortgage delinquency rate tells a greater story about where the market currently stands. A higher mortgage delinquency rate would be a greater cause for concern. Currently, the mortgage delinquency rate across the nation is as low as it's been in over 25 years.
How will this season affect the long-term value of my home?
Because homes are hard assets, they are far less susceptible to changes and variances in the local market. A hard asset is something with visible and tangible value that is easy to perceive. Unlike stock prices that change multiple times on a single day, it often takes months (or even years) to notice a significant change in the value of your home.
It's also worth mentioning that home prices have outpaced inflation
by almost three percent
over the last 100 years. This is true despite the occurrence of major financial issues such as the Great Depression of the 1930s and the housing market crash of 2008. Time and time again, the market has displayed an ability to respond to various challenges and come back stronger than it was before.
Will 2023 be a better year for buyers or sellers?
2023 won't be a clear-cut buyer's market or seller's market. There are reasons to believe that both buyers and sellers could benefit from hitting the market in 2023. Buyers can lock in a lower price for their new home while maintaining the ability to refinance their loans later on if rates drop. Sellers might wish that prices were still rising, but they will still command a strong profit if they choose to sell, thanks to the price increases over recent years. Even if property values continue to drop, they should still be higher than they were before the start of the pandemic.
I still have questions - who can I talk with?
No matter what the McCall Idaho real estate market is doing, you can count on the
Tamarack Realty
group to help you with your upcoming sale or purchase. Their agents take time every day to study the market so that they can educate their clients on how to make the best possible decisions when buying and selling property. They will work hard to make sure you are supported and well-represented throughout the entire process.