Pheonix is an amazing city with stunning desert views, hiking, mountain biking, and plenty of nightlife. However, it's no secret that the heat can become oppressive. With temperatures reaching over 115 degrees Fahrenheit, sometimes the warm and dry weather of Pheonix really can be too hot. Luckily, Phoenix is near some amazing mountain escapes that will help you shift your scenery and escape the boiling-hot temperatures that come during the day.


As real estate investors, Phoenix is an amazing starting point for purchasing other properties, either for personal getaways as a second or third home or as an investment property due to its location. One of the best areas for mountain getaways near Pheonix is in the
Sawtooth Mountains
of Idaho. These mountains are the most prominent in the state and span through central Idaho. This area is famed for beautiful, secluded hiking, camping, mountain biking, and of course, winter sports like skiing and snowboarding. If you're thinking of purchasing a vacation home away from Pheonix, this guide will show you the best next steps.
Choose a great location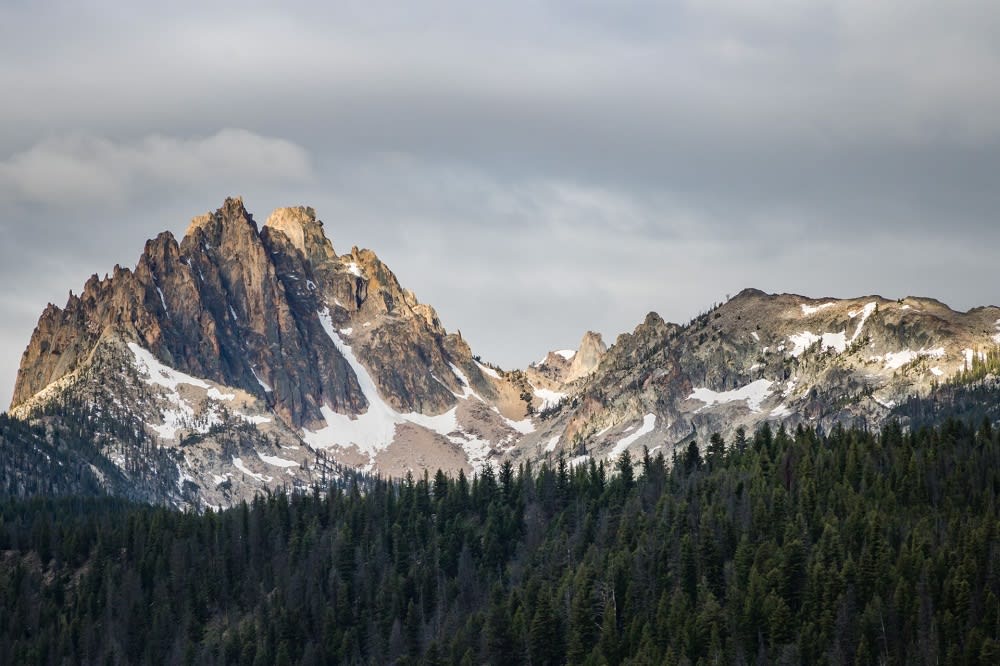 The first step to choosing a second home in the mountains away from Pheonix is to select the best location for you. Within the Sawtooth Mountains of Idaho, there are countless opportunities for adventure. For your second home, you're going to want to choose something that has year-round appeal. In the summer, you'll be able to escape the oppressive Pheonix heat and splash in cool mountain springs, and in the winter, you'll be able to tear up the slopes in fresh powder.
One of the best options that has it all is
Tamarack Resort
and the surrounding area. With 3,500 acres, the resort is located just 90 miles north of Boise, Idaho, making it a quick trip from Pheonix by plane or a day-long drive. Tamarack Resort has amazing real estate, on-site luxury dining, high-end shopping, and a spa. With seven lifts servicing 50 different trails, there's a great mix of beginner through advanced terrain, making Tamarack great for skiers and riders of all abilities. There are also terrain parks for those looking for a bit of fun and to show off their skills.
In the
summer
, the fun doesn't stop, either. Summer at Tamarack Resort includes amazing outdoor activities such as hiking, mountain biking, disc golf, and ziplining. There are also plenty of water activities for when the weather really heats up. Residents can enjoy boating, kayaking, and even jet skiing at the marina. In the nearby mountains, there's even more opportunity for adventure with white water rafting and camping.
Figure out finances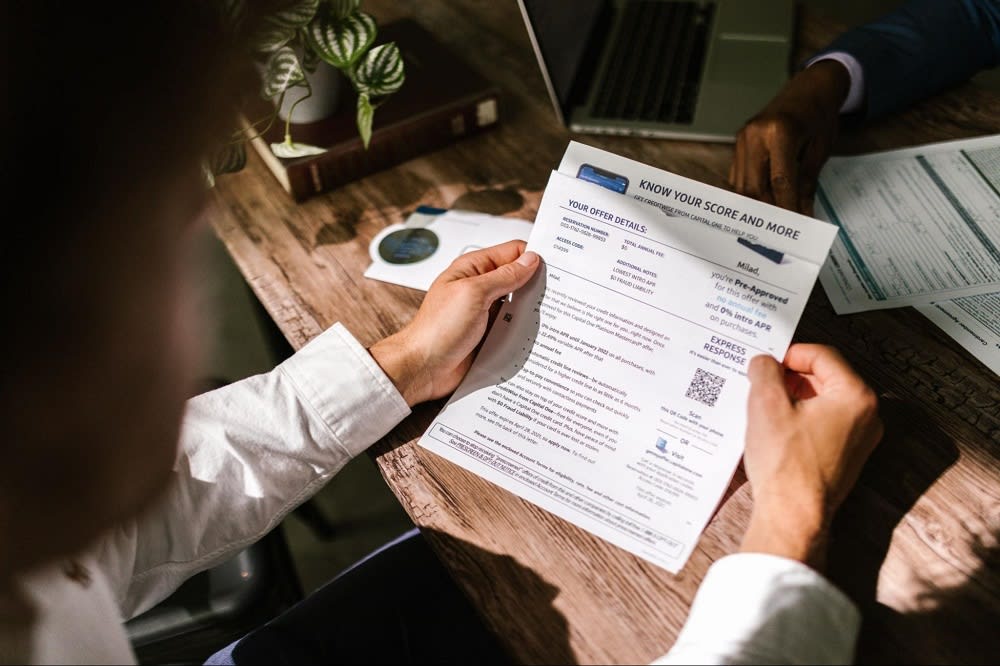 Once you've decided on the right location, you're going to want to assess your finances. Consider how much you have saved for a downpayment. Choosing a larger down payment can help decrease your monthly mortgage payment and also create a more attractive offer for the seller. In times when real estate is in high demand, the better your offer, the more likely you are to secure the property of your dreams.
If you require financing for your second home, you'll also want to make sure you are pre-approved before you start looking. This ensures you can close the sale quickly when you find the right home and helps to show sellers that you are serious about your search.


You'll also want to ensure that you have enough cash set aside for closing costs and any potential renovations or changes you'd like to make to the property, as well as repairs in the future. Having a solid financial plan will ensure that you're prepared to enjoy your second home for many years to come.
Decide on your priorities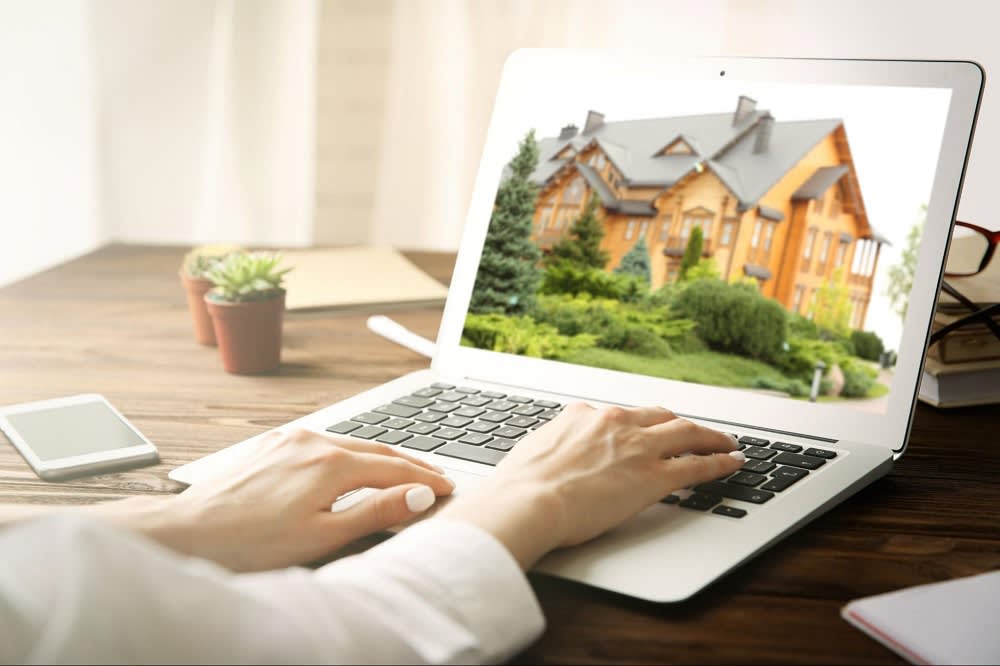 Once you understand your budget, you're going to want to start searching for your dream mountain home. Before you get started, it's important to figure out the priorities for your home. Do you need multiple bedrooms to accommodate the whole family? Or will your second home be used primarily as a romantic retreat? Do you enjoy cooking and desire an updated, luxurious kitchen? Or is dining out more your style? There are also plenty of other amenities to consider, such as wine cellars, spas, hot tubs, and beautiful outdoor spaces.
Deciding which amenities are most important to you will help narrow your search. The definition of luxury is different for everyone, and identifying what is most important to you will ensure that you choose the home that will bring you the most joy.
Take inventory of your interests
Another important step in your search process is to understand your interests when considering owning a mountain home. Think of how you enjoy spending your time in the mountains. Are you an avid skier or rider and desire to have a ski-in ski-out location? Or are you more interested in hiking, camping, or fishing? In this case, you might prefer to live off the resort in a more secluded area. Does the idea of cruising on a boat, with the wind gliding past your face as the sun sets, make you feel completely at home? You might want to look at waterfront properties that have easy access to boating and swimming. There are endless ways to spend your time in the mountains, and understanding how you plan to do so will help you choose the perfect home.
Hire a realtor
The most important step for choosing your second mountain home is hiring a great realtor. Realtors are licensed professionals that will guide you through the entire process of buying or selling a home. They are here to help ensure that you get the best deal and meet all of your goals. If you're considering investing in real estate in Tamarack, there's no better real estate agency than Tamarack Realty.
Tamarack Realty
is an expert and has extensive on-site presence and experience that will help you find the
right mountain home
for you.

*Header photo courtesy of Tamarack Realty