The thought of shopping for vacation homes for sale is exciting. You dream about having a home away from home where you can retreat for a long weekend or for a spontaneous getaway with friends and family. Before you start looking for your new Cascade Idaho real estate property, there are a few key questions you'll want to ask yourself that will help you determine if you're in a good position to move forward. Answer the following questions, and you'll be prepared to take the next steps with greater confidence about what's ahead.
What's your financial situation?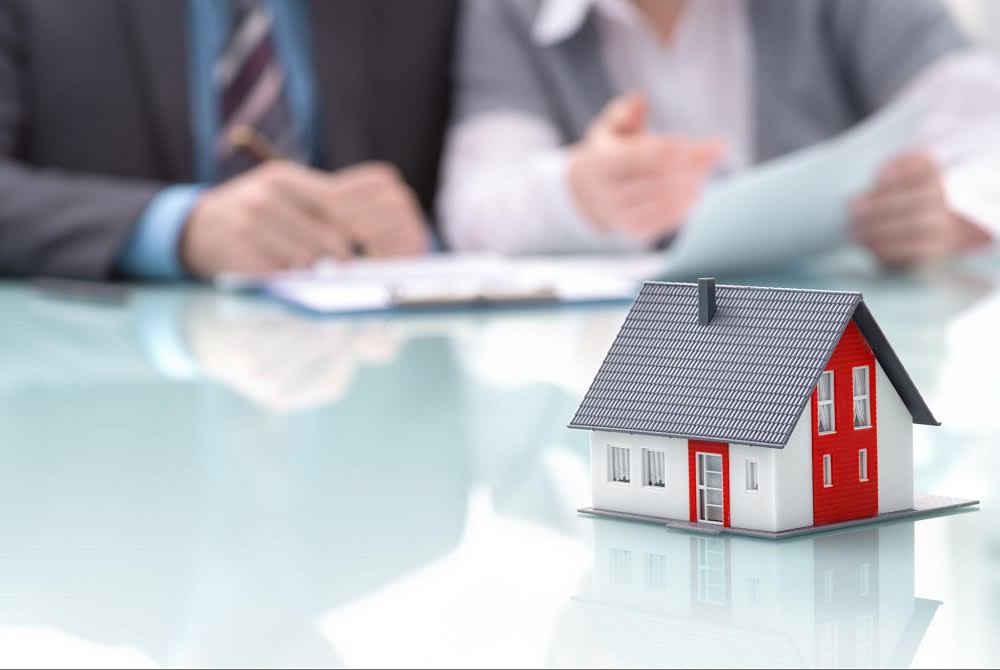 Unless you have enough cash on hand to fund your entire purchase, you'll need to work with a lender to secure financing. In many ways, this process is similar to when you purchased your first home. You'll need to share information about your current debt-to-income ratio, and you'll probably have to provide recent tax returns or pay stubs to serve as proof of income. You'll find that lenders sometimes charge higher interest rates or require larger down payments for second home and investment property purchases. If you want a better chance at securing a lower interest rate, you can use a larger down payment, or you can take steps to raise your credit score before applying for a loan.
How familiar are you with the current state of the local housing market?
Right now, the Cascade Idaho real estate market is not very competitive. Homes usually spend two to three months on the market and sell for an amount slightly below the seller's original asking price. Some homes experience greater demand and may go under contract within a few weeks of listing for a final price closer to what the seller was asking for. Average sales prices are down slightly from where they were one year ago. As a potential buyer, this means that you may have additional negotiating power once you find a home that you like. You're also less likely to experience strong competition as you're shopping for properties.
Can you handle the responsibility?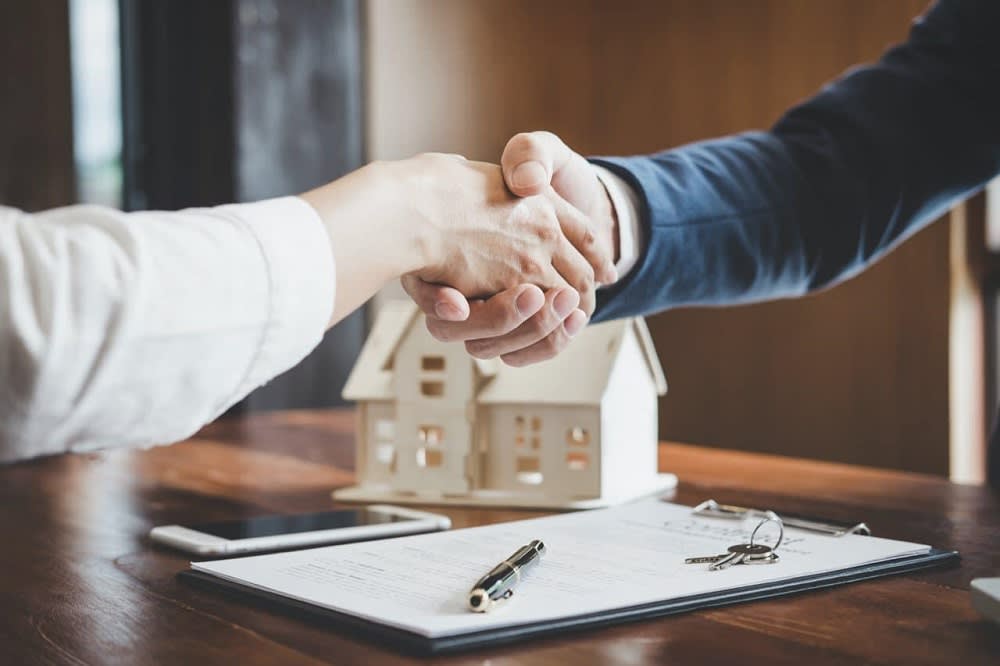 In many ways, a home is a living and breathing organism. You can't let a home sit idly and expect everything to remain the same each time you return. You'll have to care for and maintain your vacation home in the same way that you often have work to do in your primary home. Many owners of vacation property choose to outsource these tasks to a
general contractor or property manager
. This is especially helpful if you spend the majority of your time elsewhere. Your property manager can keep an eye on the property while you're away and take steps to prepare the home for changing seasons and upcoming storms.
What kind of home are you looking for?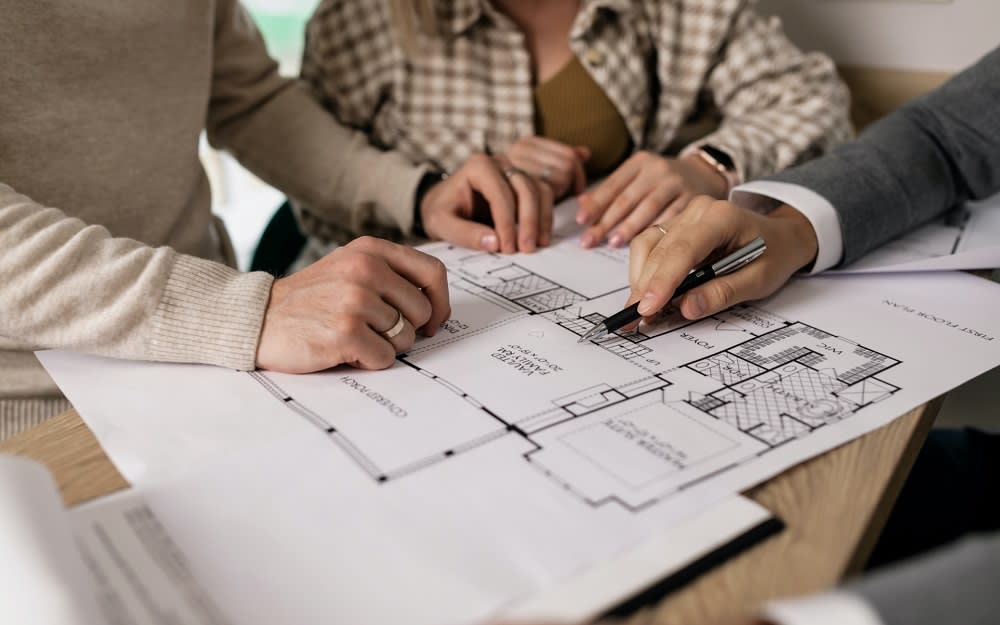 Size, location, and layout are all important concerns here. Think about how much space you need to have inside your home. Will it be just a place for you and your immediate family, or do you hope that it will be a gathering place where you can host multiple families or several of your friends at the same time? You may also prefer to have a home that's in a specific location close to key amenities and services in town. You're buying a vacation home for the enjoyment that it will provide. Make sure you can enjoy every aspect of the home that you're choosing to invest in - including its location.
How will you raise your ROI?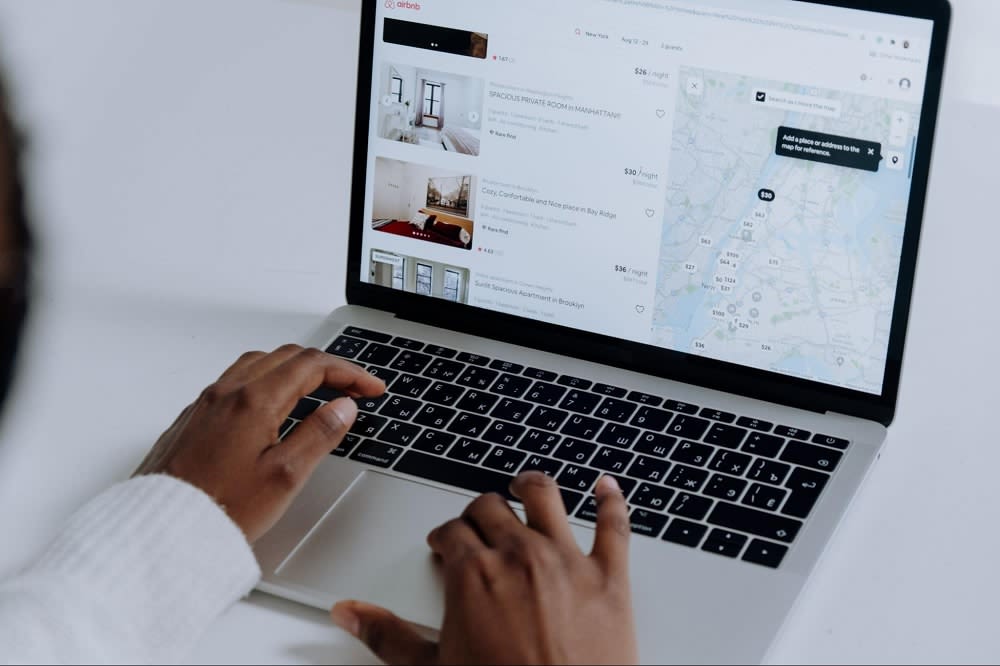 Perhaps you're purchasing a vacation home solely for personal use. If so, this section will be less relevant for you, although you may still want to take on various home projects and renovations that will raise the value of your property. An upgrade, such as an expanded outdoor living space, will be something that will raise your home's value while also providing you with an additional amenity to enjoy while the home is yours.
Many owners of vacation homes are interested in listing their home as a short-term rental during the times when they are staying elsewhere. This can be a great way to generate passive income on the property while maintaining the ability to come and stay in the home whenever you like.
Platforms such as VRBO and Airbnb
will allow you to rent out your home to tenants on a nightly basis.
How will this affect your taxes?
Owners of multiple properties should keep in mind that there are limits to how much property tax and mortgage interest they can write off each year. Property owners can write off a maximum of $10,000 worth of property taxes each year, or $5,000 if they are married but filing separately. They also can't claim more than the interest on $750,000 of mortgage debt. Each of these amounts represents a combined total between all the properties that you own.
If you choose to rent out your property on the nights when you're staying elsewhere, you'll have other tax ramifications to keep in mind. You don't have to claim the income if you rent your home for
less than fourteen nights in one year
, but you cannot claim any other deductions besides what was discussed above. Once you rent the home for fifteen nights (or more) in a single year, you'll need to report the income, but you'll also be able to claim other expenses related to maintaining your rental property. This includes any salary you pay for a property manager or communications assistant, along with home utilities and repairs on a prorated basis.
Who will help you shop for a vacation home?
Once you decide that you're ready to begin shopping for vacation homes for sale, reach out to
Tamarack Realty
, and they will assist you throughout the entire process. They understand the unique questions that buyers of vacation homes often ask, and they are ready to help handle your entire transaction. Their expert negotiating skills will ensure that you secure the best deal once you find a home that you love. They would feel honored to help you find your new vacation home, and they are standing by, ready to help however they can.