Idaho
is a beautiful and welcoming state in the northwestern United States. The state offers an extremely diverse landscape, with everything from arid desert plains to lush valleys and rugged mountains. Dotting the majestic landscape are thousands of pristine lakes, countless miles of rivers and streams, and nearly five million acres of wilderness.
In recent years
, Idaho has become the fastest-growing state in the U.S., making it an excellent target for real estate investing. This article highlights six reasons your real estate investment will go further in Idaho.
#1 Booming economy
The profitability of a Cascade, Idaho, real estate investment depends largely on the health and vitality of the local economy. Idaho's economy is strong and diversified, with a healthy mix of industries that provide stability and opportunity. The state is home to many big corporations, including
Micron Technology
and the
J.R. Simplot Company
. These companies bring high-paying jobs to the state, which in turn drives population growth and increases demand for housing. In addition to these large employers, Idaho also has thriving tourism and agricultural sectors and is a leading producer of potatoes, wheat, dairy products, and cattle.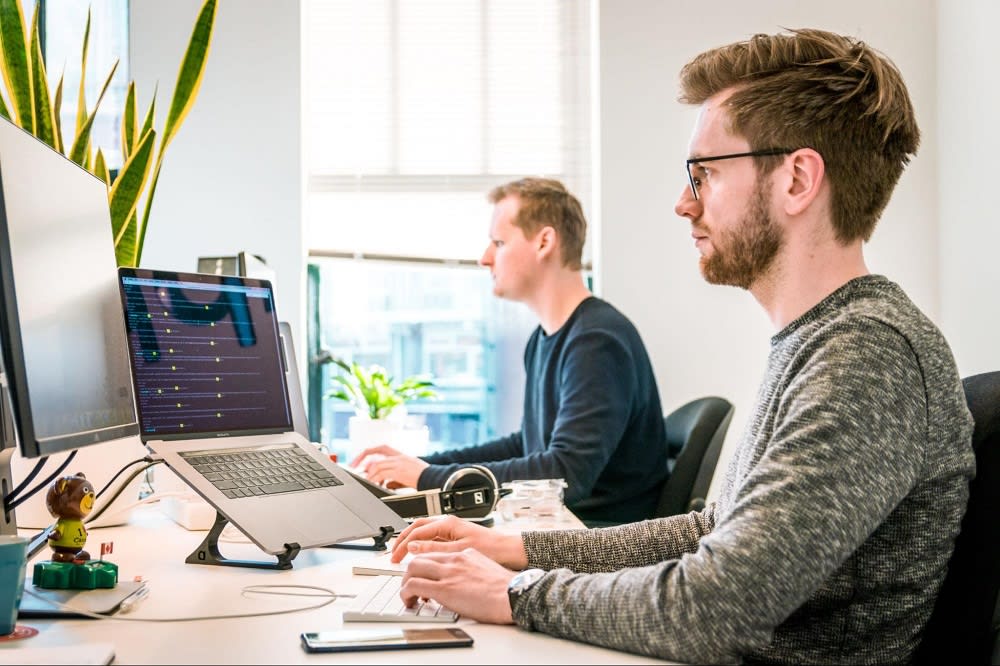 Photo courtesy of Unsplash
Low unemployment, strong job growth in various sectors, and an influx of young professionals and families make Idaho an attractive place for real estate investing. With a strong economy and plenty of opportunity for growth, Idaho is poised to offer investors some great returns in the years to come.
#2 Affordable
Despite the strong economy and robust population growth, home prices in Idaho are still below the national average. The median home value is $208,000, which is below the national median price of
$389,500
. More affordable home prices are among the leading factors motivating people to relocate to Idaho. Idaho also has a lower cost of living and lower taxes, which further enhances the affordability of living in the state. More than 50% of new residents are retirees who relocate to Idaho to take advantage of the more affordable cost of living and fewer taxes. Many other new residents are transplants from California who migrated to Idaho for a more affordable lifestyle. This influx of new residents and the robust tourism industry have laid the foundation for many years of Cascade, Idaho, real estate investment growth potential.
#3 High demand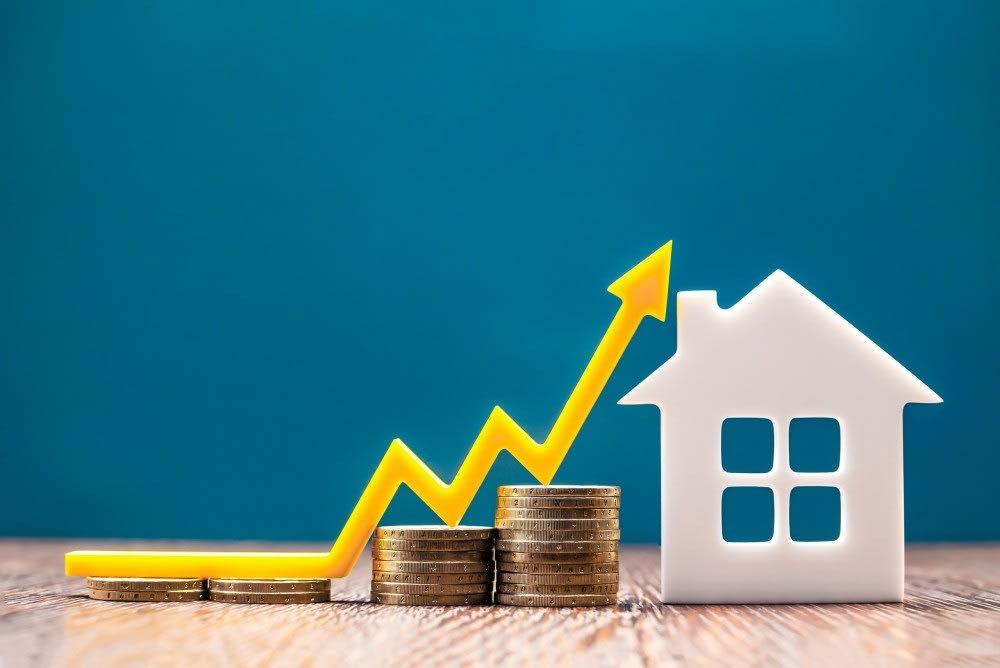 Photo courtesy of Shutterstock
With its booming economy, desirability, and ever-growing population, Idaho has been experiencing a rapid increase in demand for rental units, new homes, and vacation rentals. This has led to steadily increasing prices in the real estate market, making it a hotbed for real estate investing activity. Similarly, the vacancy rate for rentals is at a record low of 2.5%, and rents have been steadily increasing. This combination of low vacancy rates and high demand makes now a great time to invest in Idaho rental property.


The steady population growth and subsequent increase in the tax base reassure investors that the state will have the resources for continuous development and improvement. This, in turn, helps to keep communities well-maintained, making them even more desirable places to live.


With its many rapidly growing cities and towns, Idaho provides plenty of opportunities for investors to get in on the action.
The Treasure Valley
, which includes Boise, Nampa, and Meridian, is one of the fastest-growing metropolitan areas in the United States. The population grew by over 39% from 2010 to 2020 and shows no signs of slowing down. This explosive increase is due to a number of factors, including the region's strong economy, lower living costs, and high quality of life. With more people moving to the area, demand will continually increase, driving up prices and making now a great time to invest in the Boise housing market and other areas of Treasure Valley real estate.
#4 Increasing values
Idaho's robust economy, low unemployment, and exceptional desirability have resulted in an ever-growing demand for real estate. This trend has resulted in appreciating home and property values across the state. Even so, median home values in Idaho are still slightly below the national average, so for now, it continues to be an affordable place to live. And with plenty of room for future growth, real estate investing in Idaho is a smart move that will provide a good return.
#5 Low taxes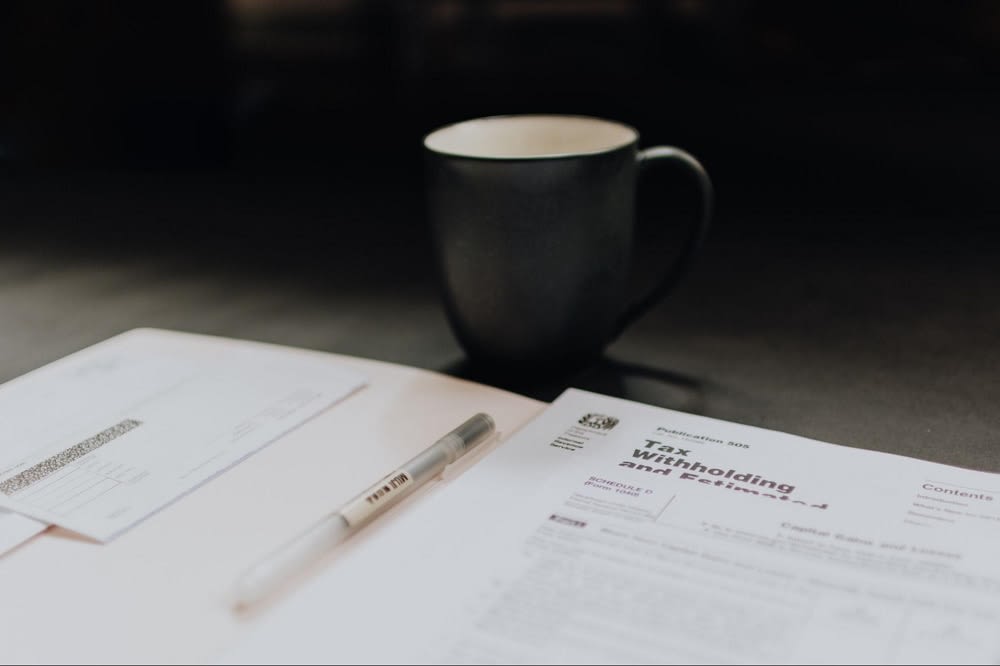 Photo courtesy of Unsplash
When it comes to real estate investing, one of the most important factors to consider is the tax burden. States like Idaho, with no property taxes and low overall tax rates, are often the most attractive to investors, allowing them to retain more profits and free up capital for additional investment. The absence of state property tax is an incentive for homeowners and a significant advantage for investors. And generally, states with lower overall tax rates tend to be more attractive to businesses as well. The compounded effect is that the lower tax burden bolsters the economy and leads to further economic and population growth. These positive outcomes further enhance opportunities for profitable investment.
#6 Great place to live
In addition to being an excellent place for real estate investing, Idaho is also a great place to live. The state has a thriving cultural scene, with many museums, art galleries, and theaters. Idaho's cities and towns are home to many fantastic festivals and community events throughout the year. It is also home to some of the best outdoor recreation spots in the country, including hiking, skiing, whitewater rafting, mountain biking, hunting, fishing, and camping.


Residents and visitors alike relish the pristine natural beauty of Idaho and its abundant wildlife. Around every bend in the road, there's a scenic vista more beautiful than the last. Nature lends a sense of peace and tranquility that is hard to find elsewhere.


Idaho is a great place to
invest in real estate
, whether you're looking at Tamarack Village, Idaho, or the Boise real estate market. The economy is thriving, the cost of living is low, and there is high demand for homes, rentals, and vacation properties. Home values are increasing, and taxes are low. When you're ready to move forward,
Tamarack Realty
can help you find the perfect investment property. Contact them today for more information and to get started!

*Header photo courtesy of Unsplash